via WebEX Conference Call, 23 April 2020 - 23 April 2020
First Contracts WG meeting of 2020
---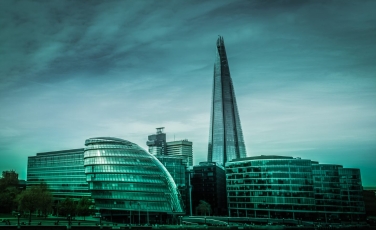 Due to the ongoing situation with COVID-19 this meeting (which was scheduled to take place in London) will now be held via WebEx conference call.
Topics for general discussion will include:
COVID-19
The impact of COVID-19 on different member countries
Resulting contractual implications (if any)
Is there a need for an EFFC response regarding contracts?
Collaborative Working & Digitisation
The benefits/pitfalls of collaborative working & digitisation for project planning
What contracts might work best for this?
Cash Retention
Discussion of EFFC retention survey results (2019)
Proposal to create an EFFC paper on retention schemes
EFFC General Contract Conditions
Further discussion about creating an EFFC general contract for use across European borders
Note: The Contracts working group does not discuss project pricing or engage in any anti-competitive behaviour.
If you are interested in the work of the EFFC Contracts WG please email effc@effc.org for more information.