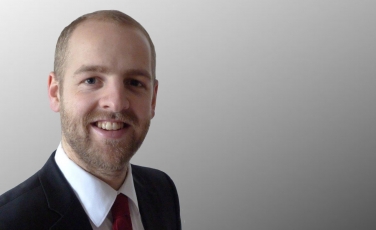 Name
Julian
Surname
Sprengel
Geotechnical Qualification
Degree in Geotechnical Engineering
Why did you become a Geotechnical engineer?
It was the most interesting area of civil engineering.
What aspects of Geotechnics are most interesting to you?
Foundation engineering, soil dynamics.
In which country are you currently working?
Germany.
On what sorts of project would you like to work in the future?
I am open to everything in Europe or America.