Madrid, 24 November 2022 - 24 November 2022
Digital Change and Green Transition of Technology in Geotechnics
---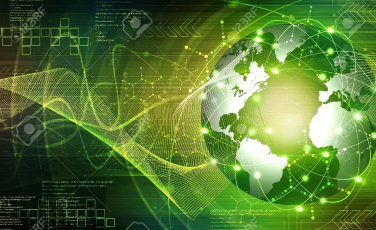 AETESS will be hosting a conference on "Digital transformation and Ecological Transition of Technology in Geotechnics", to highlight the importance of sustainability and innovation for AETESS companies. This is a transcendental issue for all construction companies who dedicate their efforts to this issue, achieving constant improvements in everything related to proper environmental management and monitoring and the digitisation of data.
AETESS wish to address digital transformation and sustainability in their work and not only deal with matters relating to the commitment of continuous improvement as well as the improvement of environmental performance and continuous innovation. It is also referring to the participation of all workers, making them aware of the impact of their activities on the value chain, the environment, and the importance of their contribution to the generation of ideas and the development of innovative actions.
AETESS also wish to arouse the interest of all the agents that intervene in the projects and therefore influence their development: administration and ownership, designer, company quality and environment departments, BREEAM & LEED consultants and external agents.
At the end of the day, a conference will be held in which attendees will be encouraged to raise their questions and contribute their opinions, with the aim of broadening knowledge about the topics being discussed.
Please click here for the full programme.
Please click here to complete the registration form.